MAS Top We Manufacturer Ltd.
Carton Slotter Knife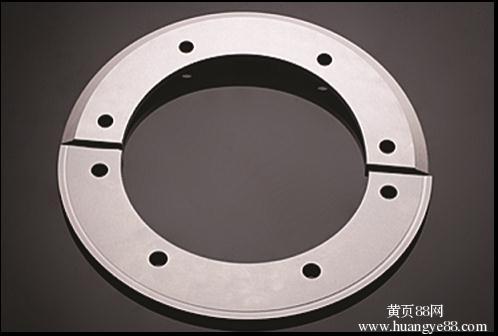 Product name : Carton Slotter Knife
Products Category: > Industry Blade & Knife

We produce various Industrial Blades & Knives for the Printing, Texitle, Rubber, Food, Chemical, Paper industries.

Most our of Blades & Knives are OEM production.

Your inquiry is warmly welcome.
Send Inquiry :
Contact Us
Name: Ms. Hannah
Mobile: +86-13855536825
E-mail: mastopwe@foxmail.com
Add: Bowang Industrial Zone, Maanshan, Anhui, China